ECO Advantage: Fewer Penetrations to Air Barrier with Alpha Brackets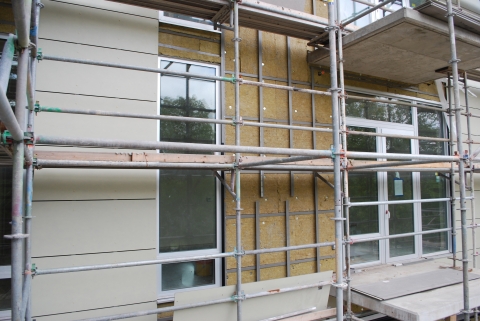 With all the code changes and requirements for Continuous Insulation (c.i.) on Light Gauge Metal Framing (LGMF), Z girts have proven to be challenging to seal for water/airtightness.
Over time, the effective seal of the screw attachment or breach of the air barrier is a major concern. Wind load and dead load applied to the horizontal Z's will cause the girt to rotate and pull away at the top, allowing water to migrate and collect between the leg of the Z and the air barrier, effectively allowing water direct access to the blind seal at the perimeter anchor. This is particularly problematic with permeable air barriers that are very common in mixed humid climates.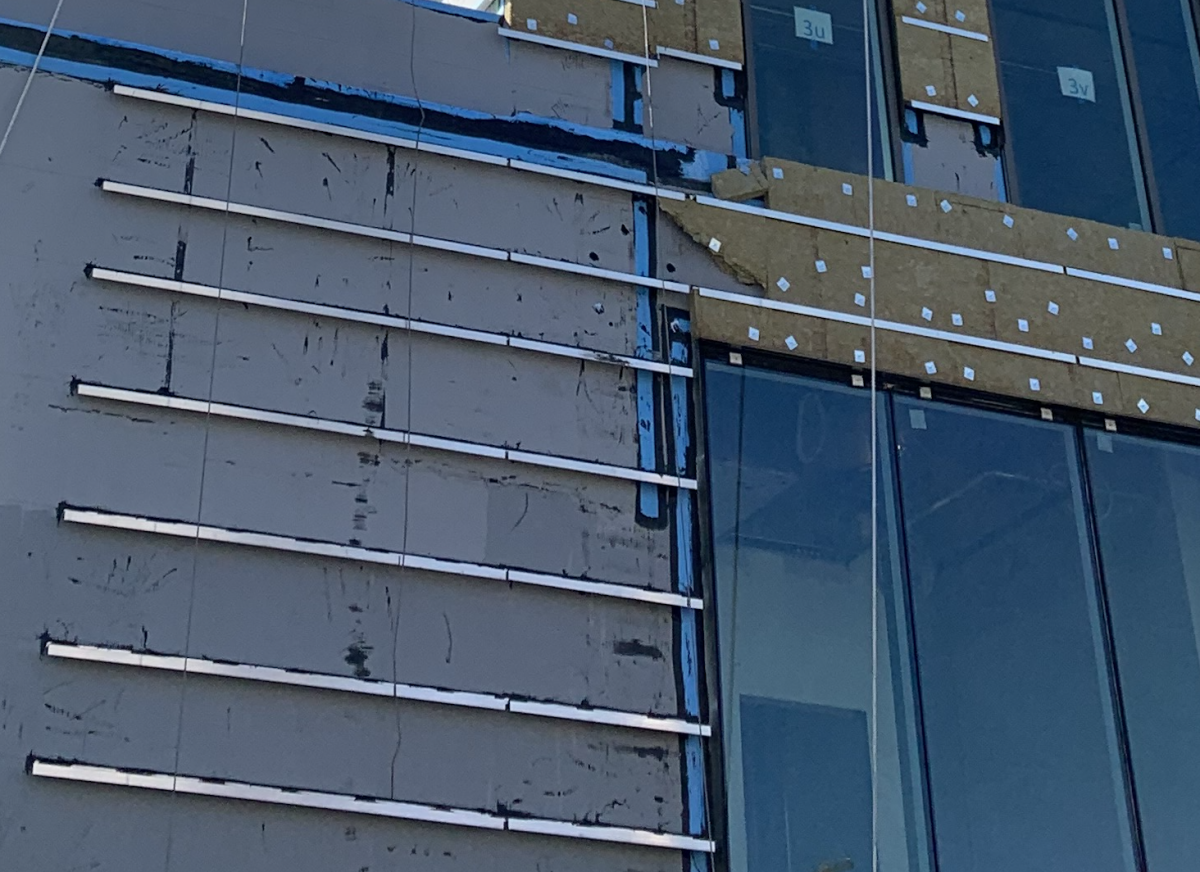 Brackets allow for fewer penetrations into the air barrier. All manufacturers of air barriers agree, fewer holes in the barrier guarantee a better performing solution for the building. A corrosion-resistant aluminum bracketed system can span greater distances between attachment points, thereby minimizing the penetrations through the insulation and membrane, while still supporting structural loads. This approach offers a more thermally efficient wall design and is compliant with continuous insulation requirements.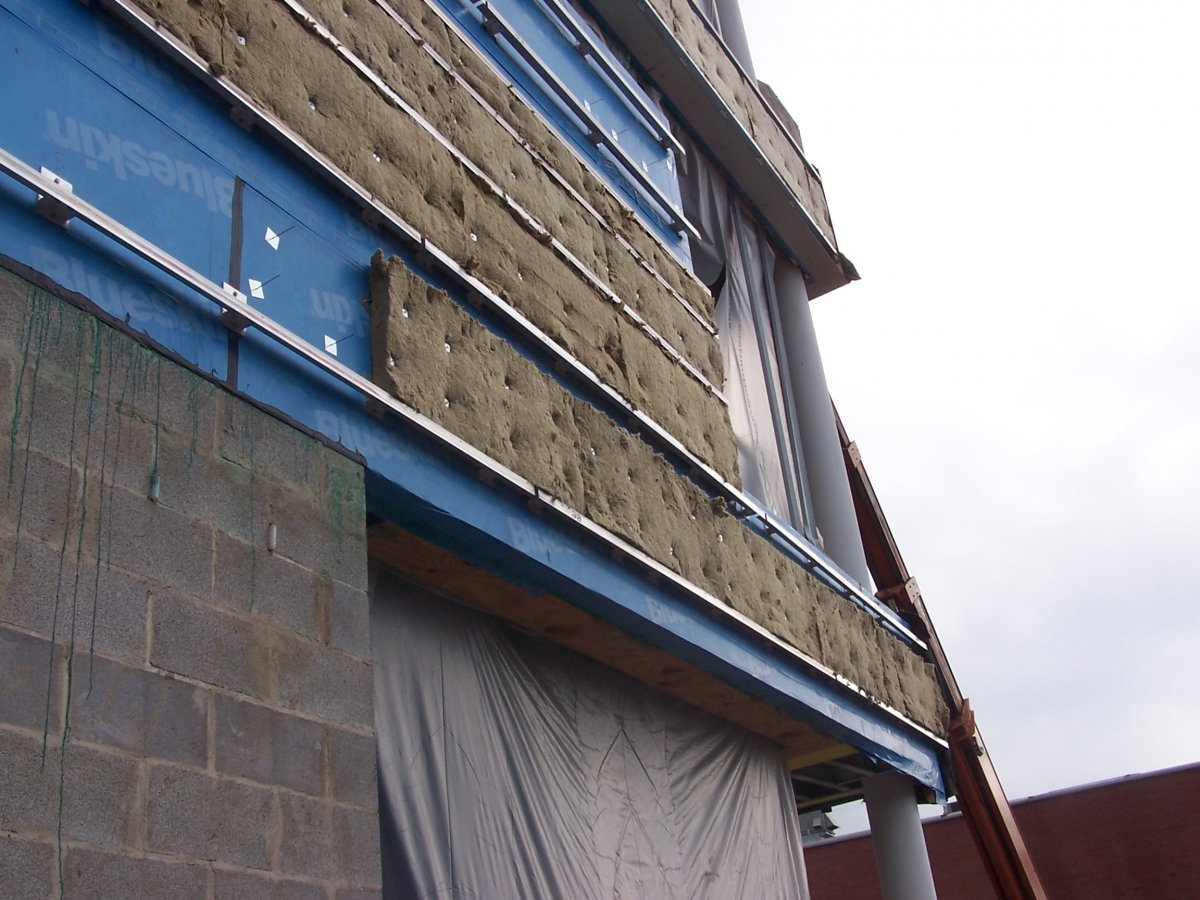 Interested in learning more? Contact our technical team and we can provide you with a White Paper on this topic.