In Process: Cabarrus County Courthouse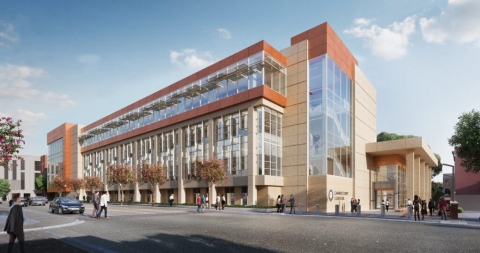 ECO Cladding is proud to be a part of the 250,000-square-foot expansion of an iconic cultural asset to its residents, the Cabarrus County Courthouse in Concord, North Carolina.
Currently, under construction, the project involves updating an aging 45-year-old building which will help with an ongoing increase in local court use and serve a dynamically growing community.
An ECO Cladding Vci.10 subframing system will be utilized in the project for an economical, yet high-performance attachment for the UHPC panels that will make up the majority of the building's new facade. This panel subframing system offers visible rivet fixing for fiber cement, HPL, or fiber concrete panels. Rivet attachment guarantees high pull-out values and ease of installation. Engineered to address dead load, wind load, seismic concerns, thermal requirements, and material deflection for either steel stud or concrete backup conditions.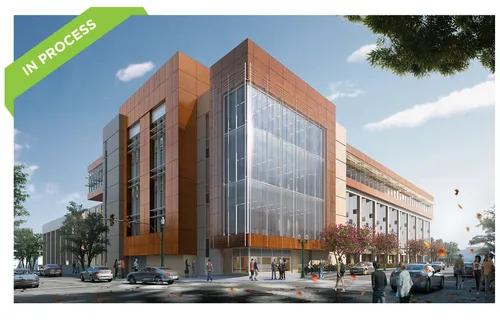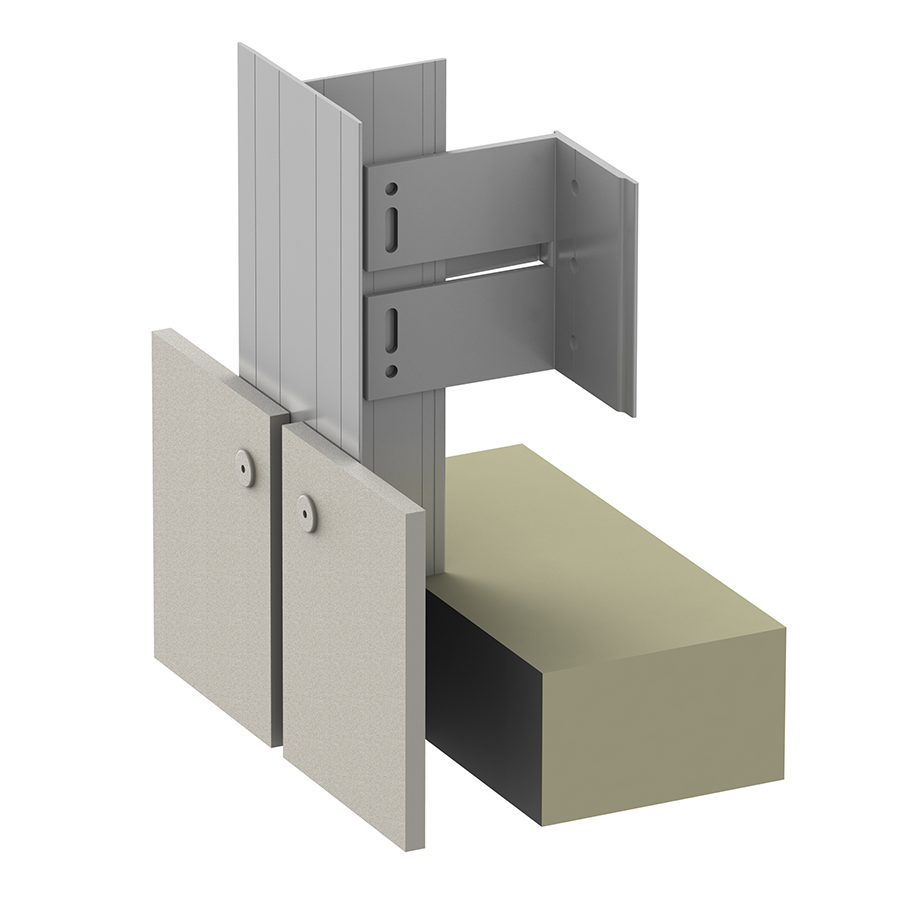 For a complete System Overview click here.
Stay tuned for further details on this project.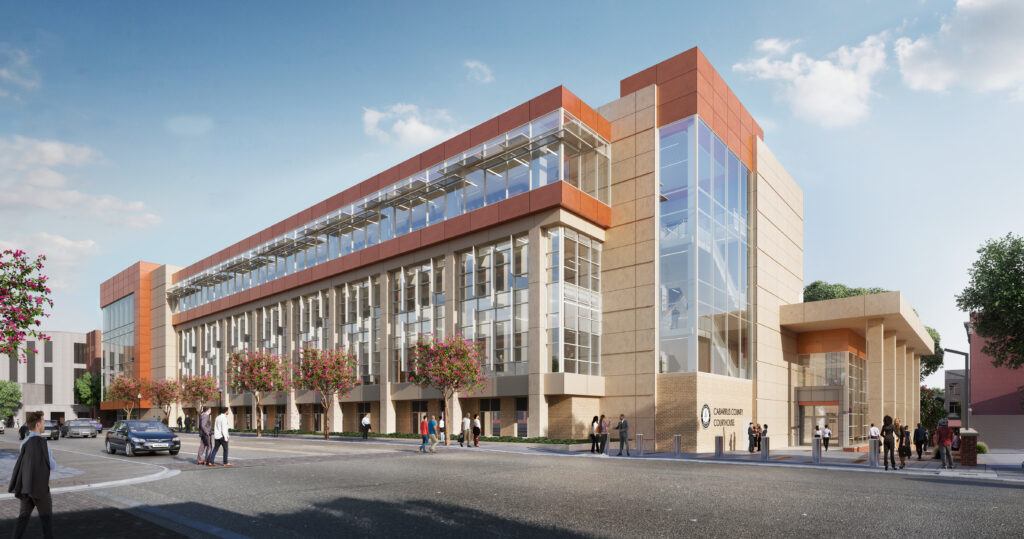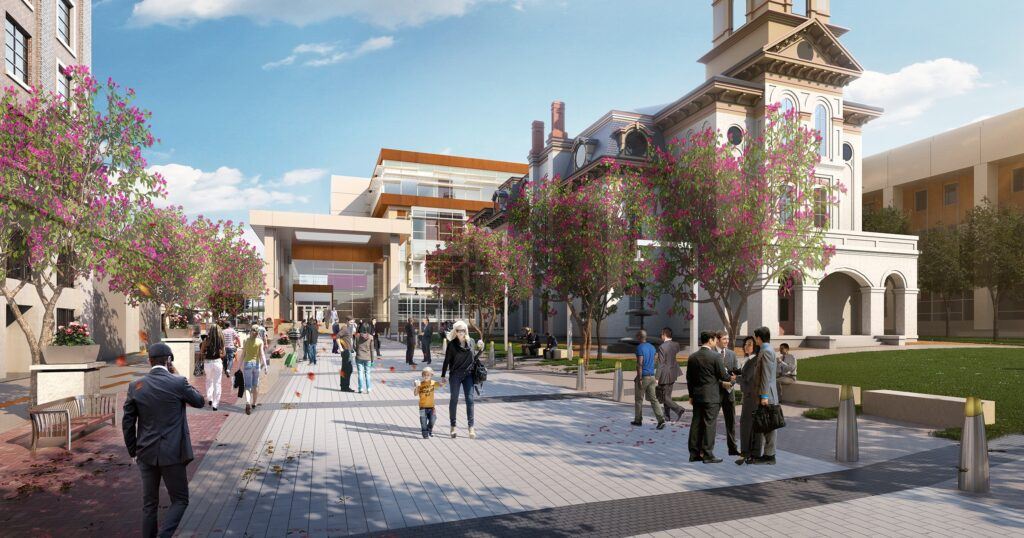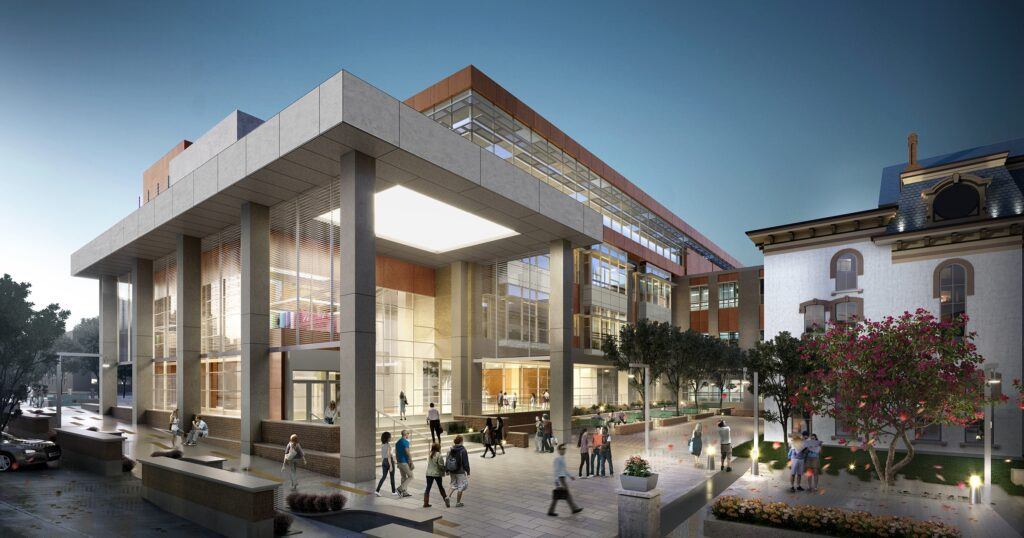 Images Courtesy of Silling Architects.