UNDER CONSTRUCTION: 230 Classon Ave - Brooklyn, NY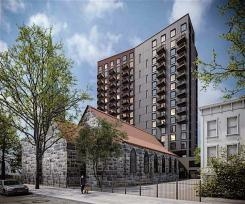 ECO Cladding is excited to be involved in Brooklyn's forthcoming 230 Classon Avenue project which will feature 138 mixed-income residential units clad in corrugated metal panel rainscreen panels. Designed by DXA Studio, this 17-story development under construction in the Clinton Hill section of Brooklyn will be situated on a parcel of land controlled by St. Mary's Episcopal Church, rising above and bordering the historic mid-19th century church structure. The existing three-story rectory has been demolished.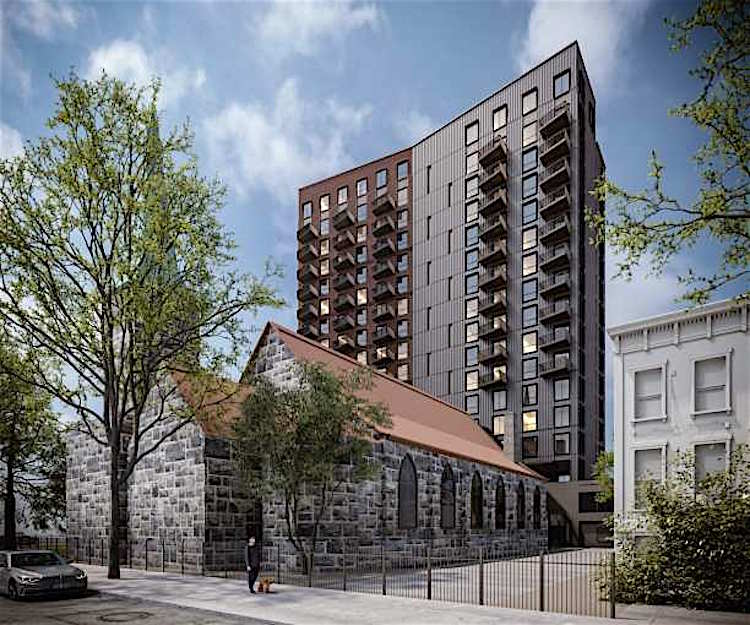 Expected to be completed in Spring 2023, this project showcases the versatility of ECO Cladding components supporting the subframing of over 30,000 sq ft of multiple panel types, including a large area of corrugated metal panels. A Vci.10 subframing system will be utilized for the attachment subframing for the corrugated metal panels.
ECO Cladding's Alpha Vci.10 panel subframing systems offers visible rivet fixing for fiber cement, HPL, fiber concrete, or corrugated metal panels. Rivet attachment guarantees high pull-out values and ease of installation. Engineered to address deadload, windload, seismic concerns, thermal requirements, and material deflection for either steel stud or concrete back-up conditions.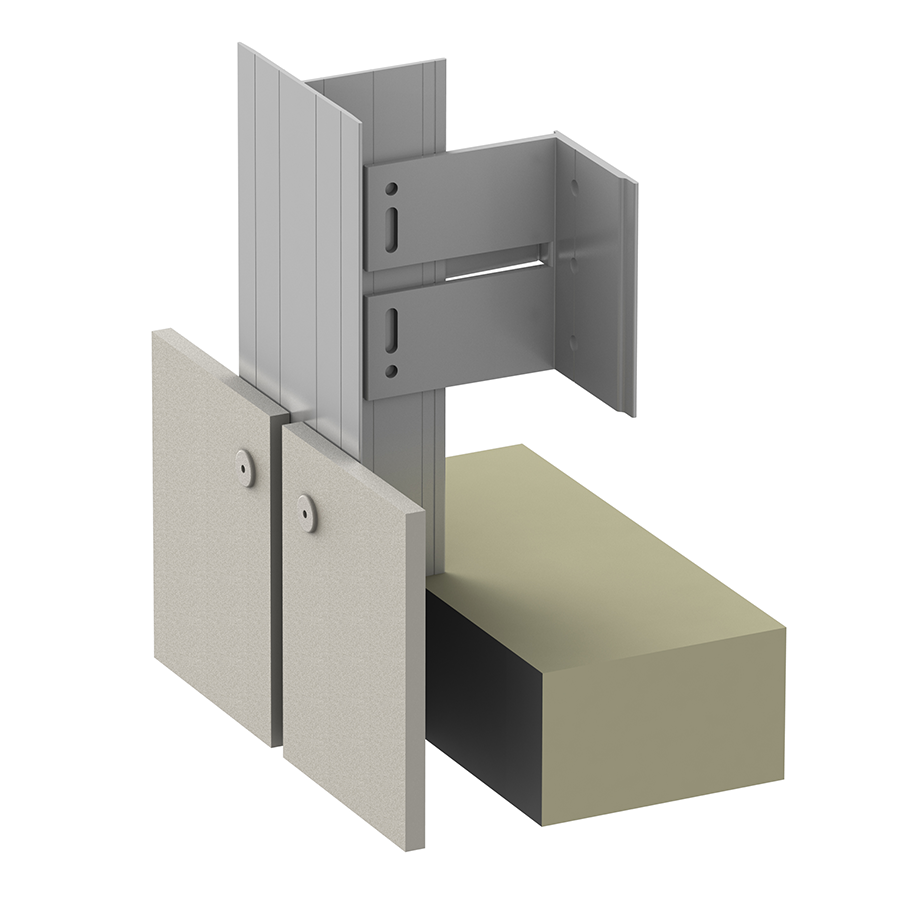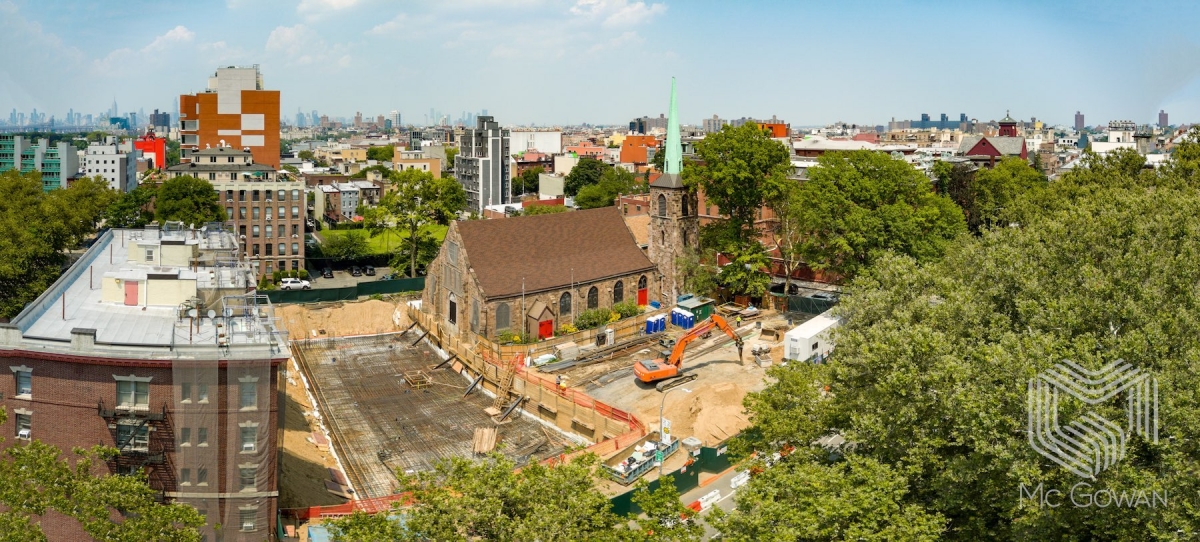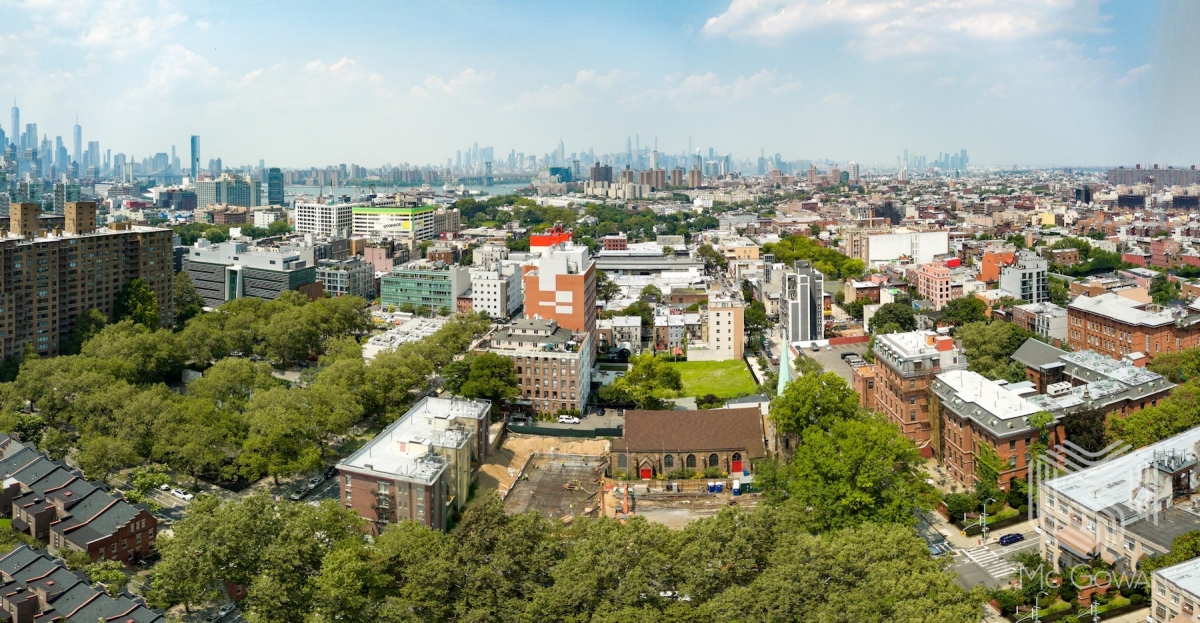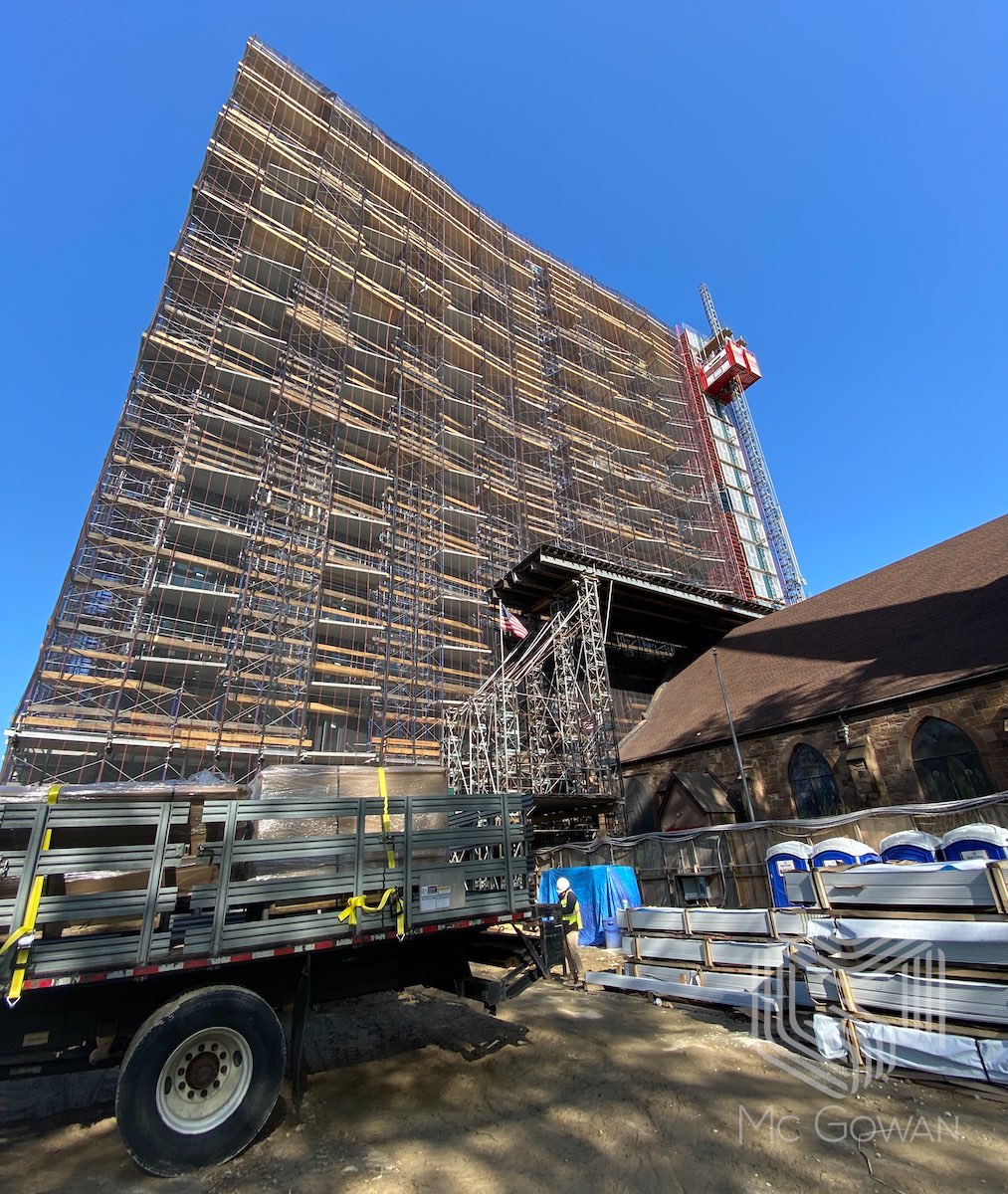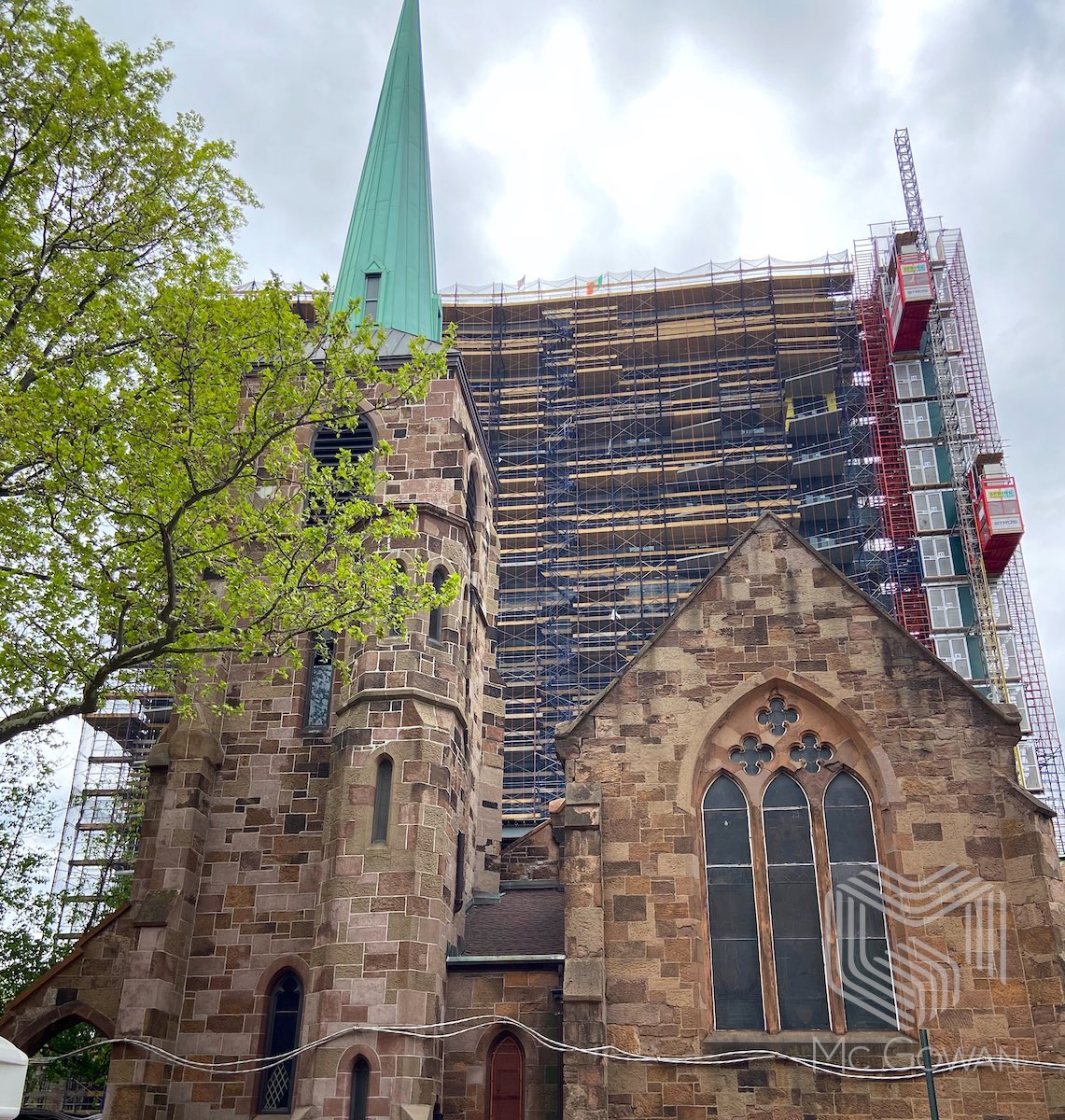 Stay tuned for further updates on this project. To view a video on the project click here.
Images: Courtesy of © McGowan